Posted: Monday, April 3rd, 2017 by Gaelyn Whitley Keith
Moskowitz, Director at the Center for Family and Community Health at UC Berkeley's School of Public Health explained the reason he sued. "I would like this document to see the light of day because it will inform the public that there is concern within the California Department of Public Health that cellphone radiation is a risk, and it will provide them with some information about how to reduce those risks."
When asked why he thinks the state is trying to suppress this document, he said, "They claim that this would lead to chaos and confusion among the public, I suspect that they were afraid of the reaction from the telecommunications industry should they publish this document. In fact, they even argued that in their brief."
Cell Phone Radiation Safety Tips With Dr Sanjay Gupta on Anderson Cooper 360
Posted: Monday, April 3rd, 2017 by Gaelyn Whitley Keith
In a classic research-based TEDx Talk, Dr. Lara Boyd describes how neuroplasticity gives you the power to shape the brain you want. Our knowledge of the brain is evolving at a breathtaking pace, and Dr. Lara Boyd is positioned at the cutting edge of these discoveries. In 2006, she was recruited by the University of British Columbia to become the Canada Research Chair in Neurobiology and Motor Learning. Since that time she has established the Brain Behaviour Lab, recruited and trained over 40 graduate students, published more than 80 papers and been awarded over $5 million in funding.
Posted: Monday, March 20th, 2017 by Gaelyn Whitley Keith
Reasearch on creativity shows that a vast majority of small children are actually creative geniuses. Dr. Calvin Taylor, one of the great pioneers in education for the gifted and talented, found some great surprises in his research. He gave eight tests of divergent creative thinking to 1600 children in the Headstart program. He gave the same test to these children over several years. The first test were given when the children were between three and five years of age. Ninty-eight percent of the children scored in the genius category. When these same children took identical tests five years later, only 32 percent scored that high.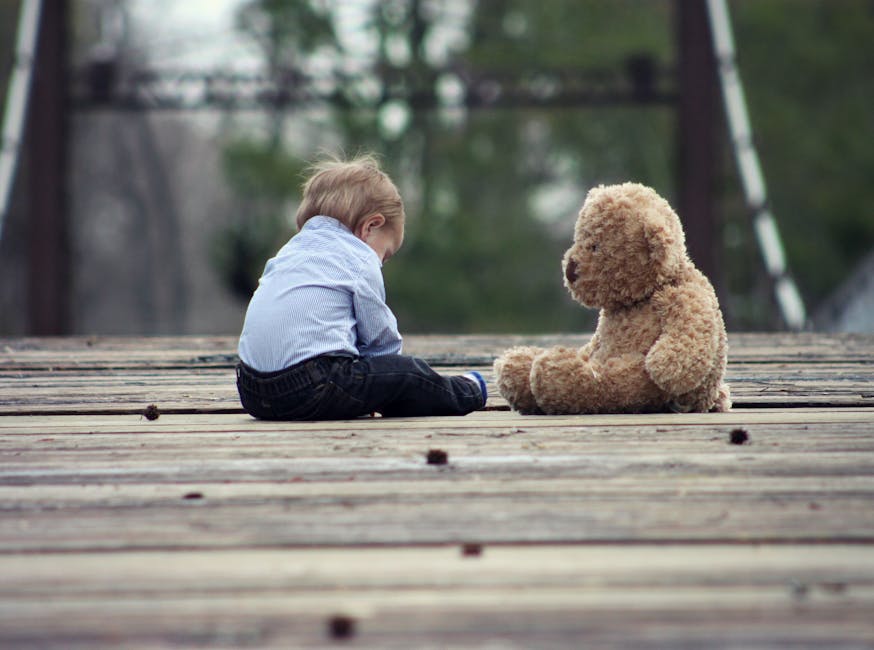 Posted: Sunday, March 26th, 2017 by Gaelyn Whitley Keith
Can you guess what area of the picture is showing negative '''self-talk'''? Stress is the direct result of toxic '''self-talk'''. The affects of stress may seem overwhelming, but don't be discouraged because it really is possible to change your '''self-talk'''.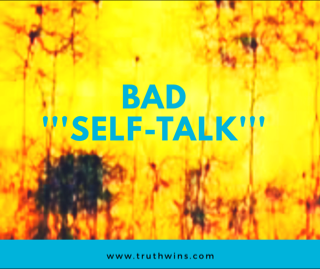 Posted: Sunday, March 12th, 2017 by Gaelyn Whitley Keith
Staplers may be the most overlooked item on your desk. My stapler often gets buried the beneath paperwork. I don't really miss it until I need it. Then I begin to slap the sheets of paper until something underneath goes "ka-bam".