Posted: Wednesday, July 14th, 2021 by Gaelyn Whitley Keith
I listen to this every morning as I get ready to begin my day. It is more powerful if you repeat it, but just listening to it passively in the background also offers life changing benefits. It is free and a good source to add to your other "'Truth-Talk"' programs.
I hope you will give it a try for a month and see a big change in your life. Once you do that I know you will continue to do it for the rest of your life.
Posted: Friday, August 28th, 2020 by Gaelyn Whitley Keith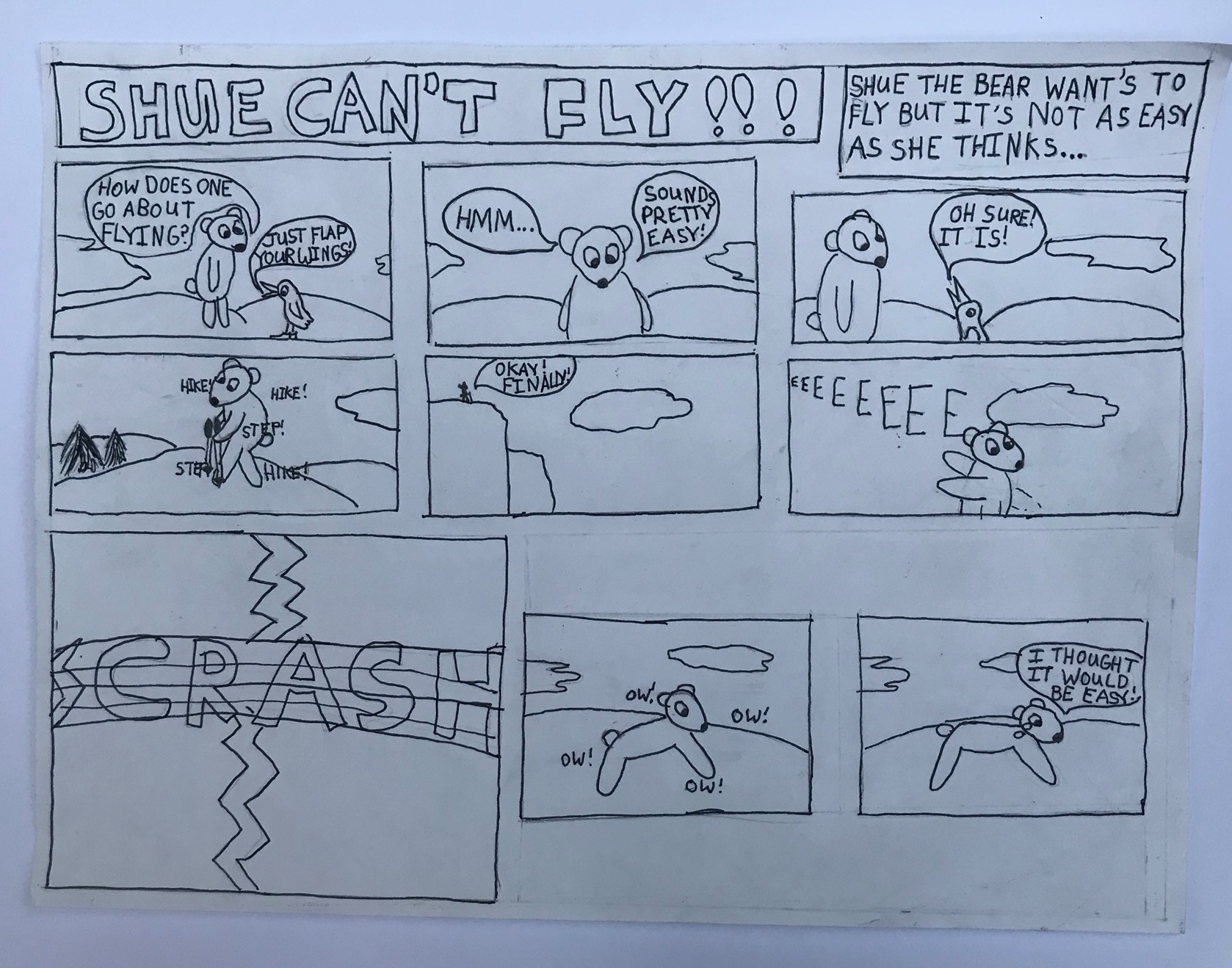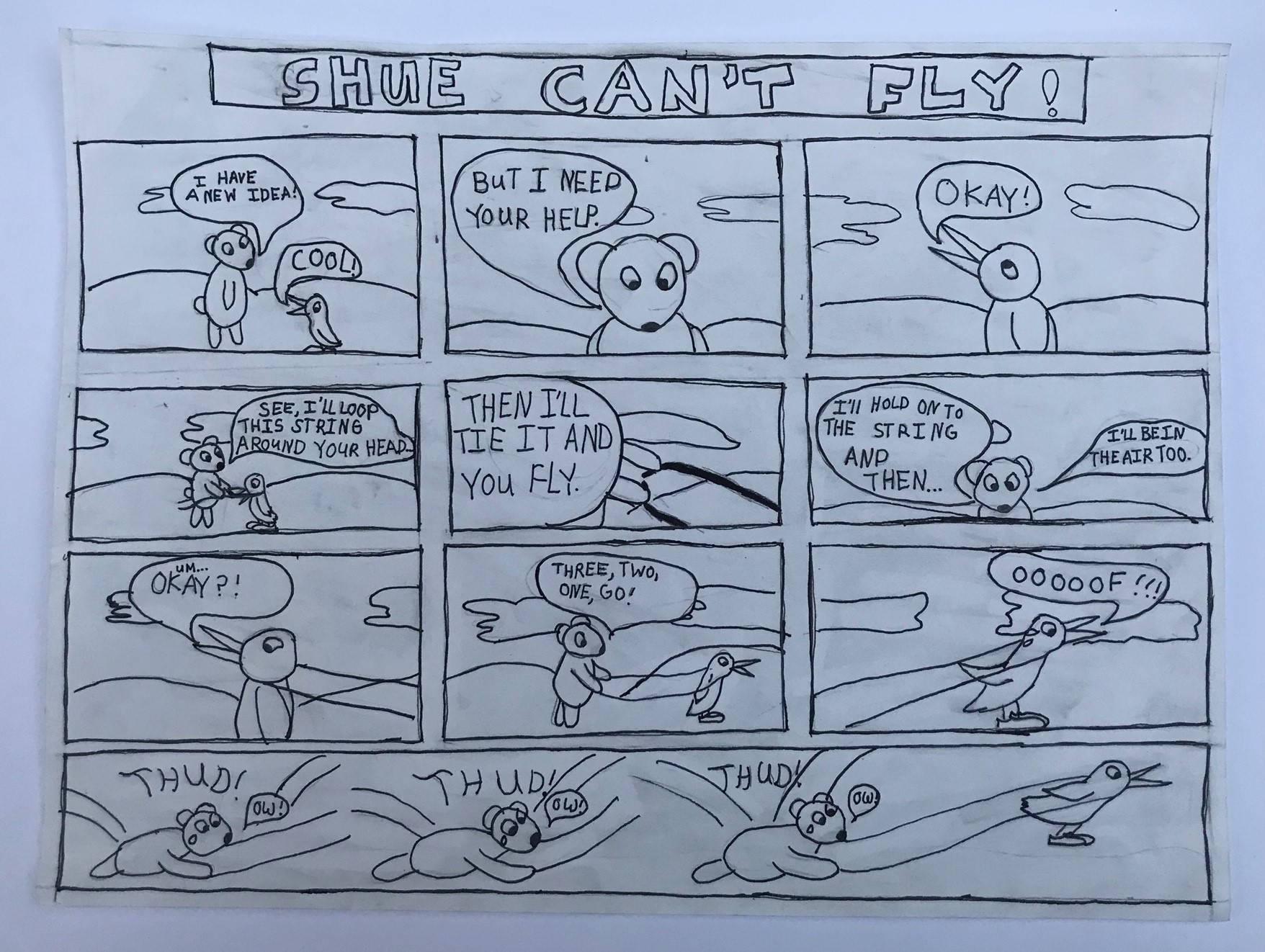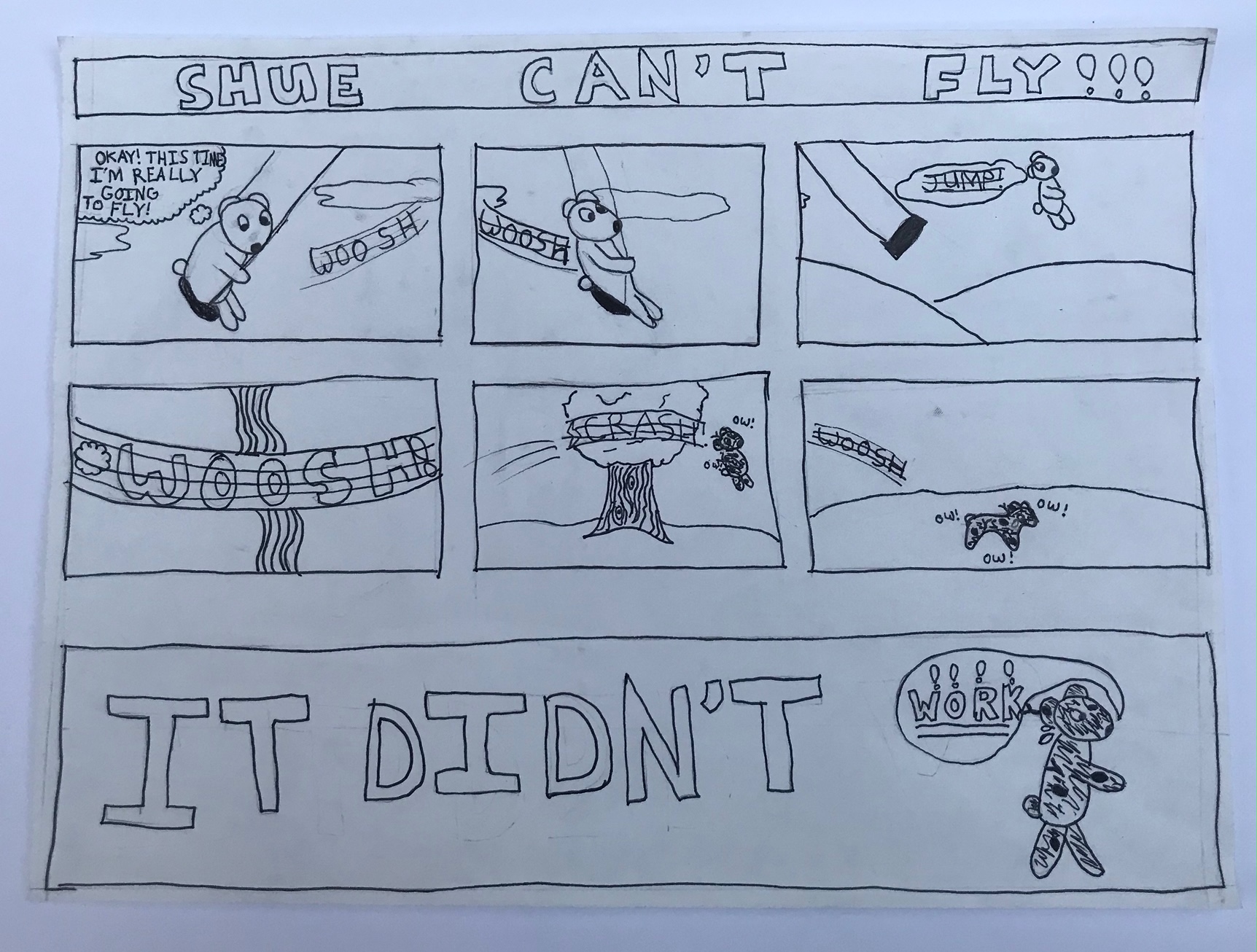 In this cute cartoon created by Annelies, age ten, we can see the importance of our words. What we say and think shapes our future. Listen to the people around you. You might be surpised to see how it is shaping their world.
Posted: Friday, January 1st, 2021 by Gaelyn Whitley Keith
For the best new year ever, listen to and speak the right "'truth-talk"'. Download this powerful collection of positive "'truth-talk"' audio programs today! Download today, own them for life! Listen to all the best "'truth-talk"' programs on your phone, tablet, or listening device. Just play it in the background as you get ready in the morning or right before you fall asleep. Just letting it play in the background will change your life.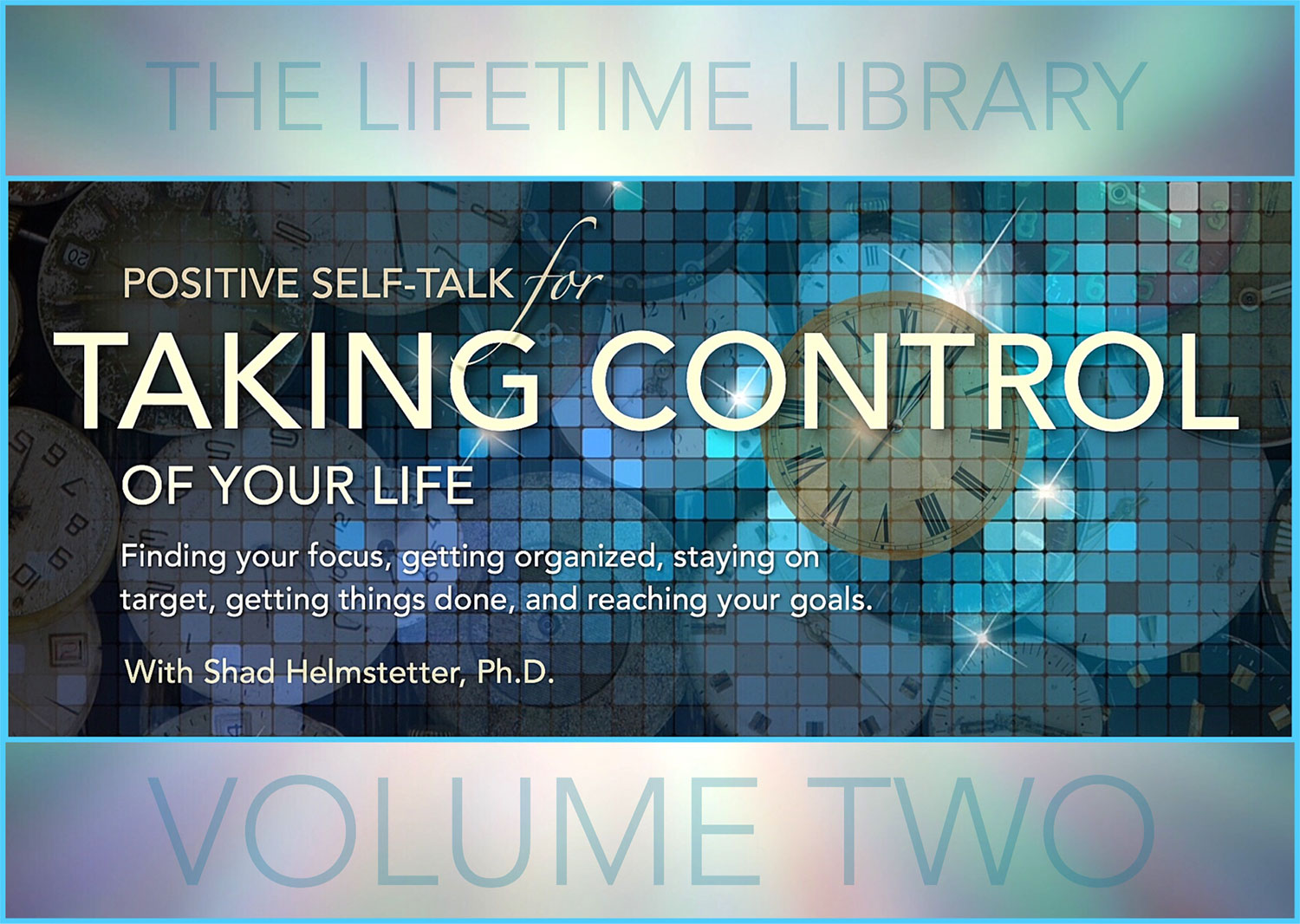 Click here to start your new life!
Posted: Tuesday, July 14th, 2020 by Gaelyn Whitley Keith
A photograph is shaped more by the "'Truth-Talk'" of the person taking the picture than by what's in front of it.
To prove this Canon Australia invited six photographers to a portrait session with a twist. 'Decoy' is one of six experiments from The Lab, designed to shift creative thinking behind the lens.
If otheres tell you it is imposible will you prove them wrong. Make sure the picture you are giving others is the one want you want them to have. What are you saying when you talk to yourself?