Posted: Sunday, July 25th, 2021 by Gaelyn Whitley Keith
Did you know that you will become what you think about most! Your success or failure in anything, large or small, will depend on you. Do you tend to accept all your beliefs from others or do you take full responsibility for yourself? I have found it helpful to read positive affirmation about myself each morning.
Your subconscious mind is an incredibly powerful God given tool. When you use it correctly it will do anything necessary to help you achieve your goals. Unless you tell it what to do, it doesn't know the difference between right and wrong. These are some books I think you will find helpful.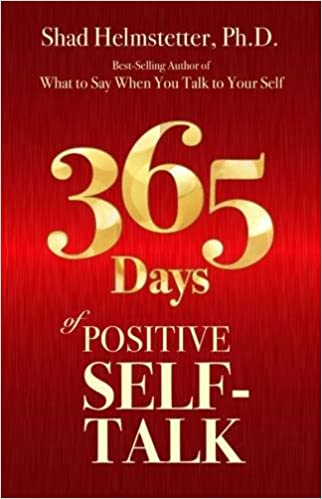 &nbsp &nbsp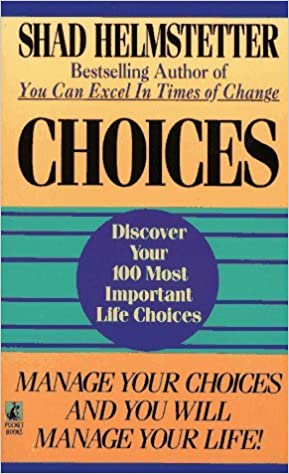 Link to purchase:
365 Days of Positive Self-Talk

Choices: Discover your 100 Most Important Life Choices
Posted: Wednesday, July 14th, 2021 by Gaelyn Whitley Keith
I listen to this every morning as I get ready to begin my day. It is more powerful if you repeat it, but just listening to it passively in the background also offers life changing benefits. It is free and a good source to add to your other "'Self-Talk"' programs.
I hope you will give it a try for a month and see a big change in your life. Once you do that I know you will continue to do it for the rest of your life.
Posted: Friday, January 1st, 2021 by Gaelyn Whitley Keith
For the best new year ever, listen to and speak the right self-talk. Download this powerful collection of positive self-talk audio programs today! Download today, own them for life! Listen to all the best self-talk programs on your phone, tablet, or listening device. Just play it in the background as you get ready in the morning or right before you fall asleep. Just letting it play in the background will change your life.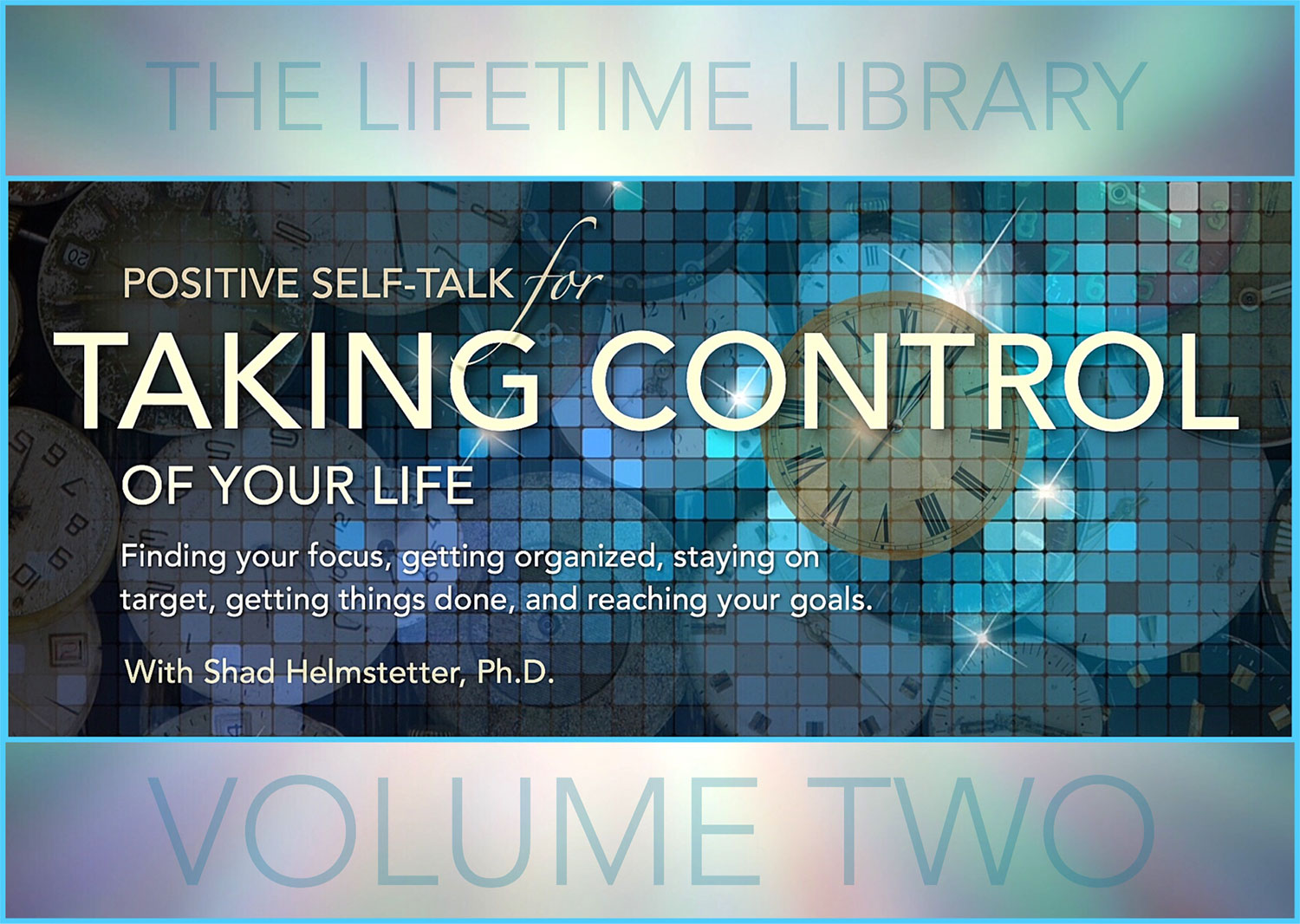 Click here to start your new life!
Posted: Friday, August 28th, 2020 by Gaelyn Whitley Keith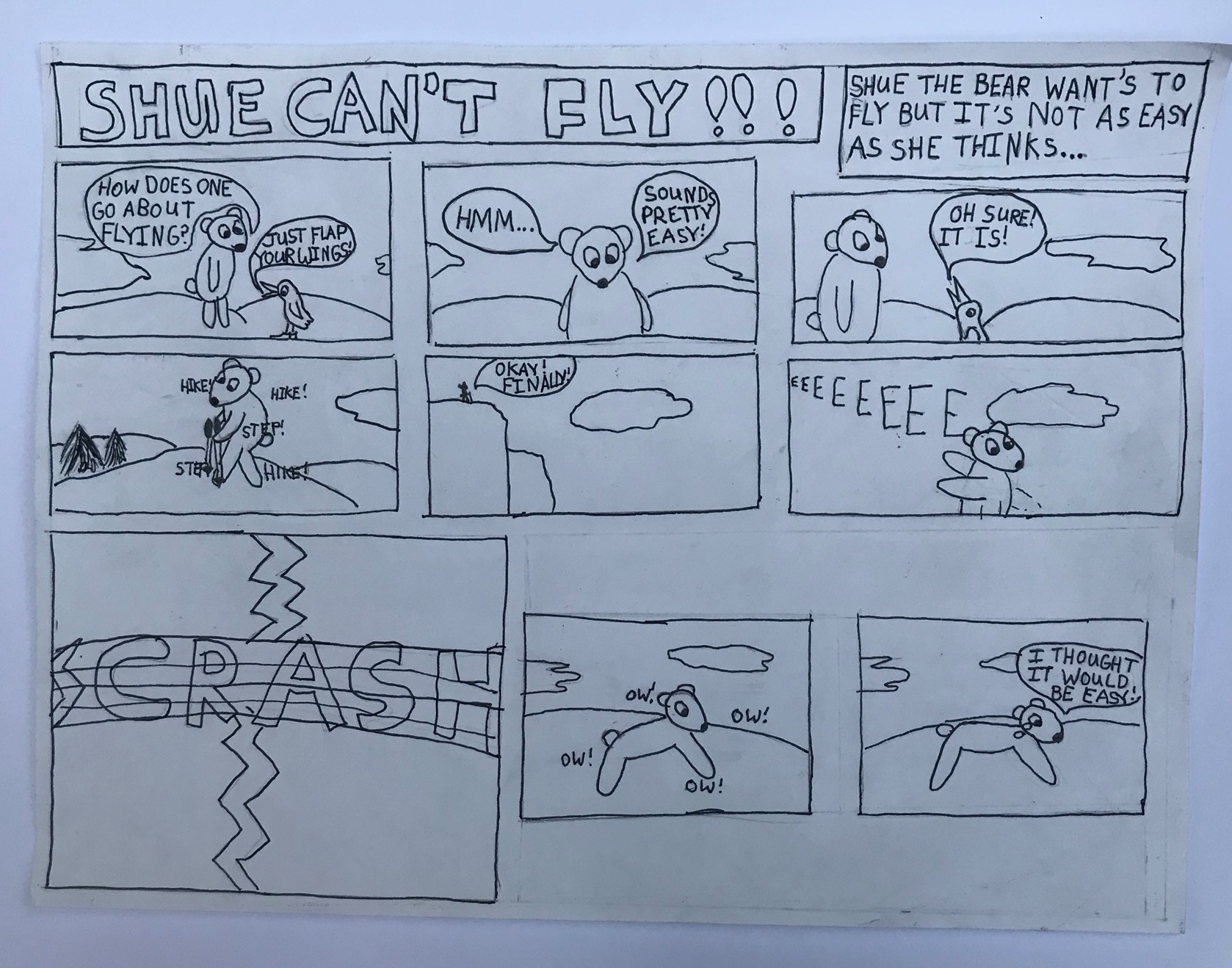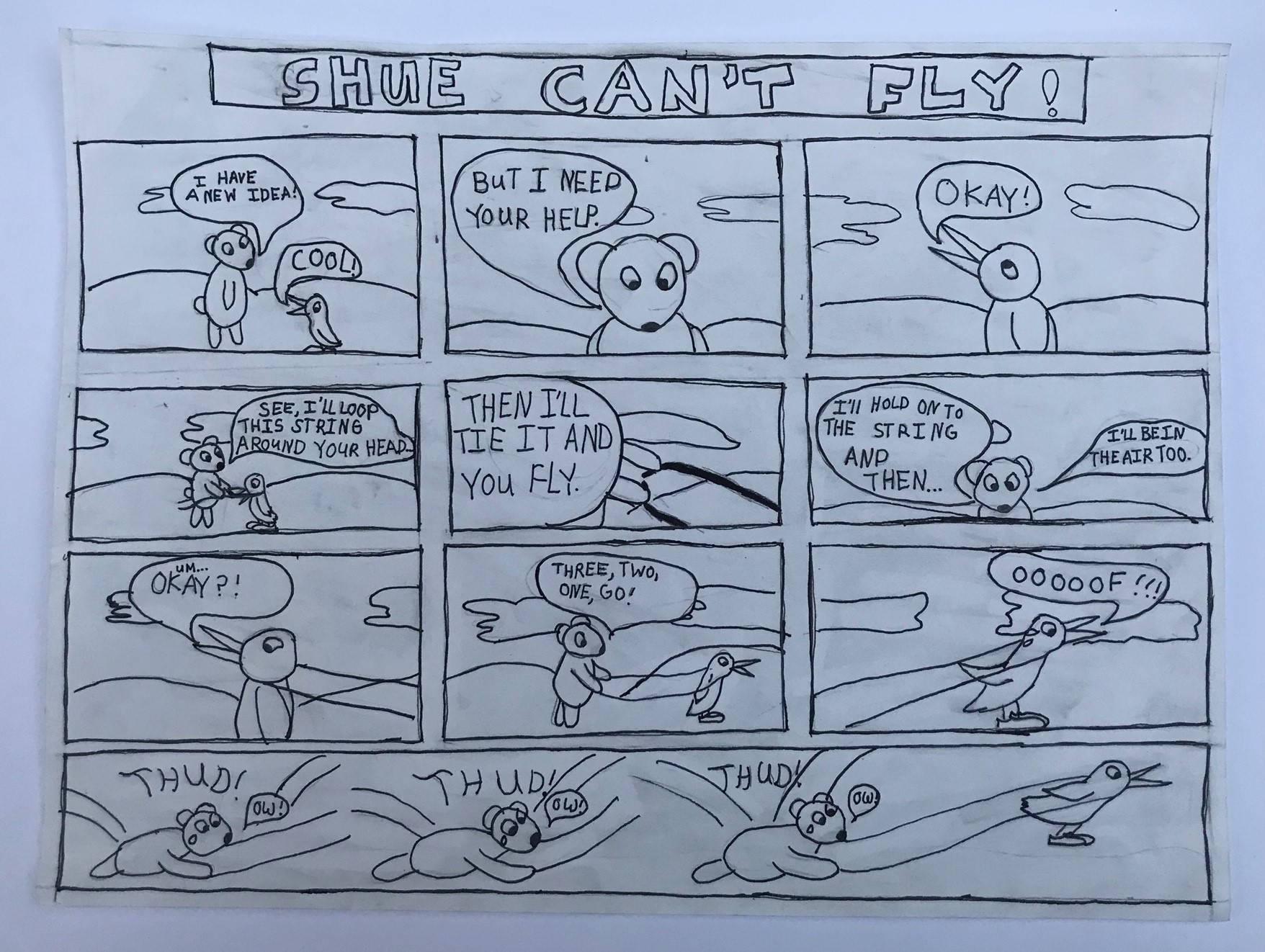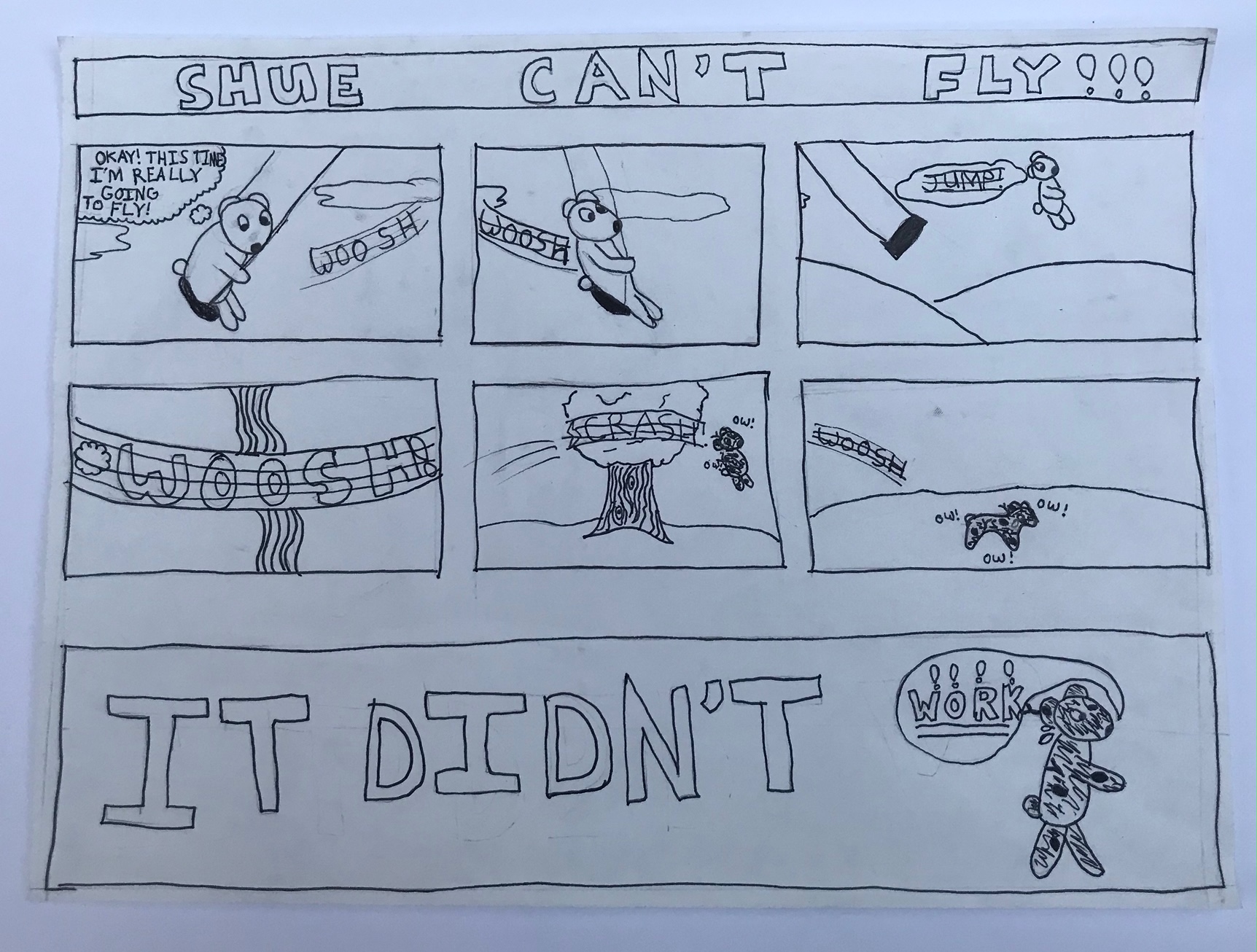 In this cute cartoon created by Annelies, age ten, we can see the importance of our words. What we say and think shapes our future. Listen to the people around you. You might be surpised to see how it is shaping their world.