The Truth About This Substance Will Shock You!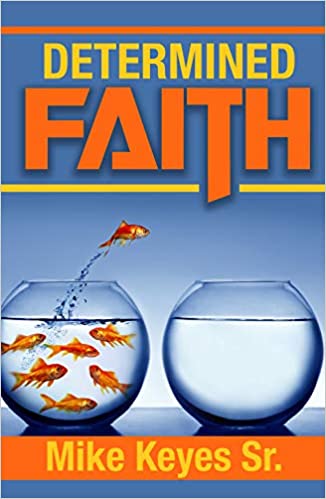 Are you getting answers to your prayers? If you have faith, why aren't you getting any answers? What do you need to do to change things? Are the promises of God always given to those who ask in faith. What's up? Learn how to have determined faith.
Truth Talk Rice Experiment

This video shows you how every word makes a difference. Negative words and thoughts pollute your world. It's time to change things. Take back control of what's happening in your life.