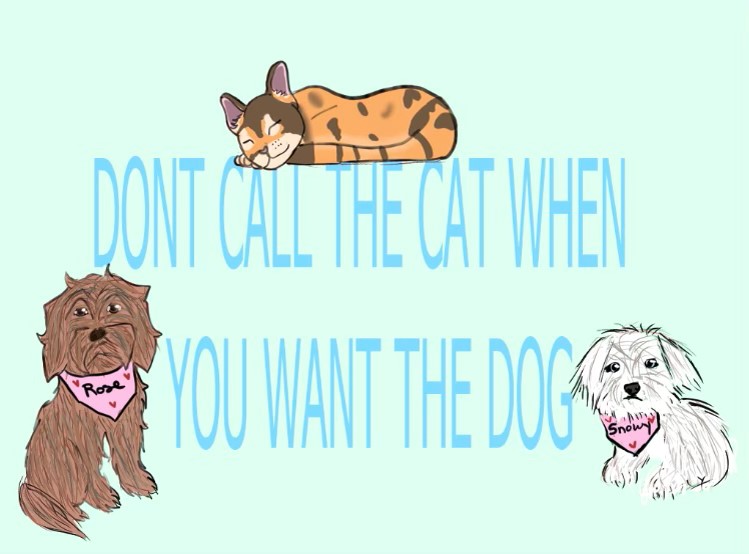 Stop talking and thinking in black and white! After praying this morning I was given a revelation. Why read the news (black and white) and feel it is the truth? Think color; it will change your perspective.
To prove this Canon Australia invited six photographers to a portrait session with a twist. 'Decoy' is one of six experiments from The Lab, designed to shift creative thinking behind the lens.
If others tell you it is imposible will you prove them wrong. Make sure the picture you are giving others is the one want you want them to have. What are you saying when you talk to yourself? Your "'Self-Talk"' makes the difference.