Posted: Thursday, December 9th, 2021 by Gaelyn Whitley Keith
Right before the election in 2008 I had a dream about an election. It was a bit confusing and disturbing. Hard to figure out as nothing like this had happened in history. It is very clear in the U S Constitution how an empty seat in the office of President or Vice President will be filled. In my dream God had other plans. The people in office would fall and their replacemnets would come in an unheard of manner. No one would rebel. People will be speechless. Everyone realized it was done by God. Many others would experience God's judgement. No man will cause this to happen. This is a bit vague but something to be watching for.

It is important to realize that the Lord (the Law maker) and God (the loving Father) play different roles. No one is above the Law. It will perform its purpose. Equally God is merciful, loving and full of grace. Just something to think about over Christmas.
Posted: Thursday, November 11th, 2021 by Gaelyn Whitley Keith
Strife, anger, hatred and evil speaking is like Miracle Gro fertilizer to sickness and disease. Be careful what you expose yourself to because hatred and evil speaking are contagious. If you don't believe it, just look at social media. Better yet don't! Protect your heart and don't enter into strife. I know this can be hard but it is best to forgive others and let God take care of the justice. I know it is hard to practice "'Truth-Talk'" given the culture we are living in, but our health depends on it.
"For those who want to love life and see good days should keep their tongue from evil speaking and their lips from speaking lies." 1 Peter 3:10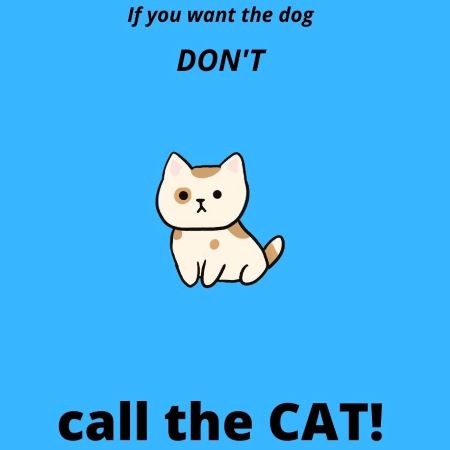 Do you want to have good days? Yes, we all do. Let's practice "'Truth-Talk'" and keep our tongues speaking Truth. We are praying for you. God has led you to this website and we appreciate you and surround you with faith and love today.
Posted: Friday, October 22nd, 2021 by Gaelyn Whitley Keith
It is not always the easiest thing in the world to speak positive "'Truth-Talk"'. There is a fight to it. "'Truth-Talk"' always has a good report. You have to fight to maintain a good report. It is not easy to do so when problems are standing there looking you in the face and you feel hopeless. Yet you must maintain a good report. The only thing that will put you over is speaking positive faith filled words. If you speak negative words then you are not in the fight of faith.
In the face of seeming defeat - when you are arguing with yourself that your positive "'Truth-Talk"' is a lie - fight the good fight of faith! Fight to maintain a good report. Do not tell people how you feel. Do not whine about your problems. Do not tell people about your aches and pains.
Everything in this world is programmed negatively. News rarely reports anything good. It is always bad. They always tell why a person won't succeed.
"So how are you?
I would like to encourage you to listen to positive "'Truth-Talk"'on a daily basis. It is designed to teach you a complete 'language of success,' and it goes far beyond reading or repeating a few positive affirmations now and then. By listening to "'Truth-Talk"', you're learning an entire 'success vocabulary' that applies to every important area of your life. A few affirmations, by themselves, may help you in the moment, but learning the right "'truth-talk"' actually rewires the brain, and will change your programs for a lifetime.
Posted: Thursday, November 4th, 2021 by Gaelyn Whitley Keith
Now let's consider the impact of not just a few moments or days in which complaints cause your chemicals and attitudes to work against you, but all of the moments and days added together.
Even one minute of complaining can play havoc with our minds. And if an individual who has not yet learned that complaining – or not complaining – is a choice, spent no more than fifteen minutes a day causing himself or herself to complain or be upset about normal difficulties of the day, those few minutes of self-imposed aggravation would add up to more than 5,000 irreplaceable minutes of powerfully negative self programs in just one year.
Posted: Thursday, October 21st, 2021 by Gaelyn Whitley Keith
It is so important that every day we monitor our "'Truth-Talk"'. What do you spend most of your time thinking about. It is interesting that the Bible is filled with verses on this subject. As many of you may know, it is God speaking, he is the unknown particle in Quantum Physics. Here are a few verses from Psalms for you to consider.
The heart of the wise teacheth his mouth, and addeth learning to his lips.
Pleasant words are as a honeycomb, sweet to the soul, and heath to the bones.
A fool's mouth is his destruction, and his lips are the snare of his soul.
A man's belly shall be satisfied with the fruit of his mouth:and with the increase of his lips shall he be filled.
Death and life are in the gift of the tongue, and they that love it shall eat the fruit thereof.
Whoso keepeth his mouth and his tongue, keepeth his soul from troubles.
Bow down thine ear, and hear the words of the wise, and apply thine heart unto my knowledge.