Pentecost Rice Experiment
This is a fun experiemtn to try with your kids: First we cooked rice in water, so the rice absorbs the water. Second we cooled it and put it into 4 jars. We wrote PEACE' on one jar, 'LOVE on the second, IGNORE on the third and JUDGEMENT on the fourth. We will spend at least two minutes, three times a day talking to the rice. The comments will be in tongues for the PEACE jar, positive loving words for the LOVE jar, we will ignore the IGNORE jar and speak negative condemning words towards the JUDGEMENT jar. We will be updating you as we observe changes. When the experiment ends we will compile a complete video of the experiment.
SMUSH a Bird Feeder
One of the greatest lessons an adult can provide a child is to teach them about nature. Once you've completed this bird feeder project together, have your child take notes on the birds it attracts to your backyard.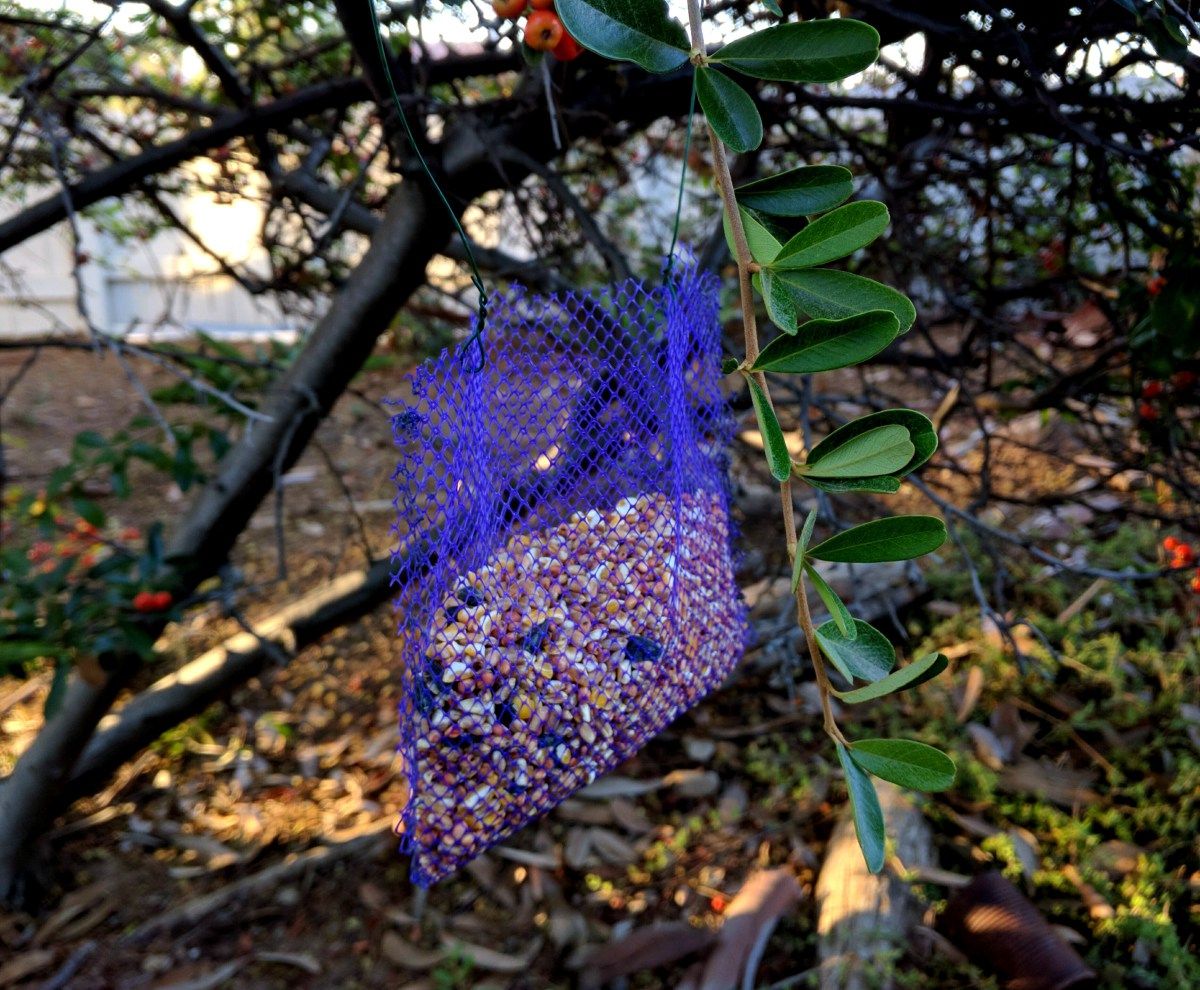 You can make a simple bird feeder from a mesh bag that produce comes in. Just shape a suet into a ball, roll it in birdseed (although this isn't necessary), put the suet in the mesh bag and hang it outside for a DIY bird feeder.
Be 10 Times Smarter Than Everyone Else
Remind the Lord that you have read in the Old Testament where Daniel and the three Hebrew children were in school and you favored them. They became 10 times smarter than the rest. (Dan. 1;9) If you want your children to better in school have them confess the following:
"God, give me favor with every teacher. Lord, I have Your life in me. Impart to me knowledge and skill in all learning and wisdom that I may be ten times better. The life of God is in me. That life is the light - it is the development of me. It is developing my spirit. It is developing my mentality. I have God in me. I have God's wisdom in me. I have God's life in me. that life of God in my spirit dominates me. I purpose in my heart to walk in the light of life."
This does not me you do not have to study. You should listen intently in class to everything that is said. but by receiving eternal life into your spiriti and getting your mind renewed with the Word, your mentality can increase from 30 to 60 percent. The life of God will do that for anyone. "
Do You Sell God Here?
Thinking the boy was pulling a prank, store owners would chase him out. This was the general response he got throughout the day. However, the adamantly determined boy didn't give up. All day long, he walked in and out of stores seeking an opportunity to buy a little "God" with his humble penny.
As night fell, the little boy visited another store—it was the sixty-ninth shop—and repeated the same question to a silver-haired storekeeper: "Excuse me, Sir. Do you sell God here?"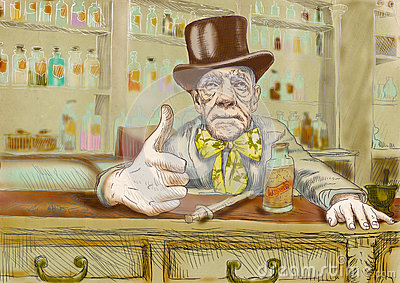 The storekeeper, an old man, with a kind, gentle look in his eyes smiled and replied: "Tell me, child, why do you want to buy God?"
Finally, someone responded to the boy's question with compassion. Touched, and with tears rolling down his cheeks, the boy relayed his story to the storekeeper.
SMUSH A Board Game
With the weather so hot it might be fun to smush a game of your own. We tried making a game board out of 8 pieces of computer paper taped together. We then choose a theme for the game. They our grandchidren drew the game board. Finally, thay had to come up with rules for the game. Great way to stay cool and have fun.