Christmas Project for the Kiddos
It is always a good idea to have something for the kiddos to do. Now that Christmas is just around the corner it might be fun to print this PDF of Jesus lineage while you tell them about his family. It is good to note this lineage is in Matthew and follows Joseph lineage but Luke follows Mary's.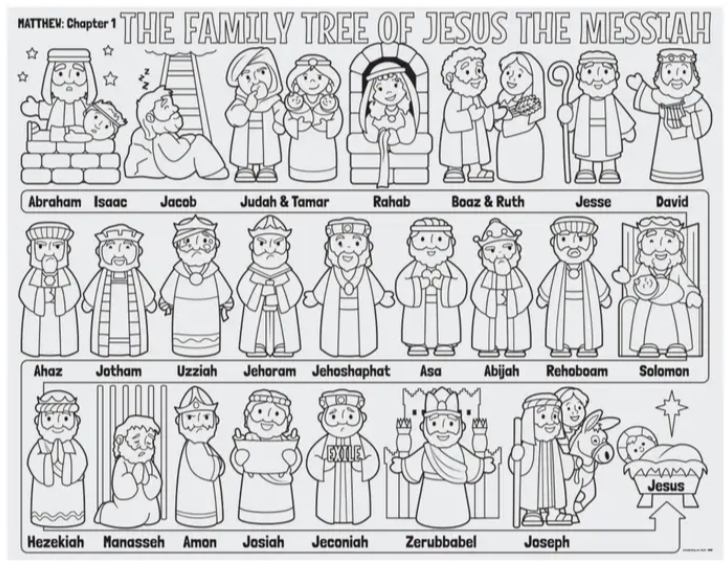 Download Jesus Lineage Through Joseph
Dog Rope Toy
We thought it would be fun to show you some of the things we are teaching kids. God loves kids and pups.
Lesson 3 Sumi e Japanese Painting - Colored Ink Flower
Sumi e ink paintings are created with simplicity and minimalism. They usually depict landscapes and animals. They can be created with black ink but today we will be showing you how to add and little color to your painting. The focus of this style is the quality of the brushwork. The flowers will be created with just a few strokes.
How to make a Pet Blanket
Sumie Japanese Painting Lesson 2
Japanese ink painting, or sumi-e, is the embodiment of Japanese aesthetics. Using just simple black ink and carefully curated white space, sumi-e captures the timeless beauty and complexity of the natural world.