SMUSH A Rainbow Walk
This is a really fun SMUSH activity. The instructions are simple. Take a walk, and look for something red, orange, yellow, green blue, and purple. Keep going through the colors, in order, until the end of your walk.
You can do this anywhere with friends and family, at any time of the year. Obviously, it will be easier to spot a lot of different colors now that it is Spring. But winter you might notice some bright red berries or a red ski hat, or even a stop sign.
Things you might bring on your walk:
Bring a camera or cell phone and take pictures of at least one image with each color.
Bring a sketchbook. This will help you really focus on what you are looking at.
After the walk, discuss what different people noticed. (For example, one person may have noticed mostly flowers, while another person noticed mostly cars.)
Here's a rainbow photo we liked. How many colors can you find?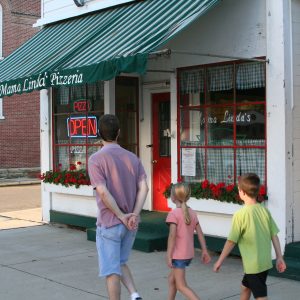 SMUSH Some Gardening
Gardening is one of the best fun SMUSH activities for the weekend if you are not committed elsewhere. A seed planting party is a great way to celebrate the spring season. With a prepared set of supplies and a step-by-step demonstration, even little kids will be able to dig into the planting fun.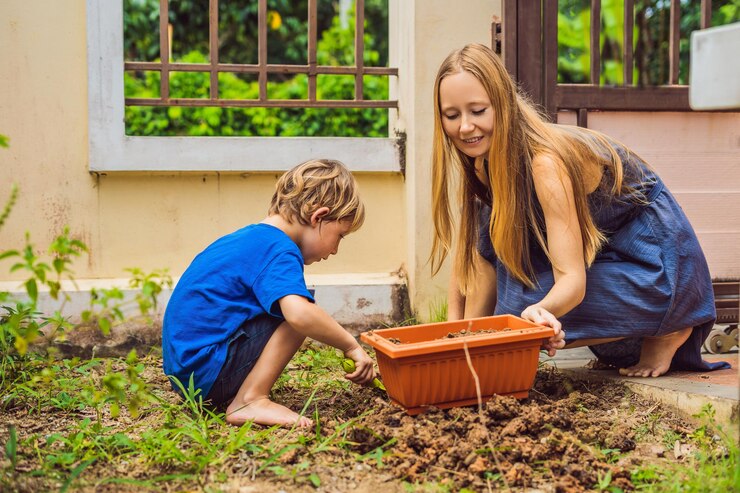 The best part is the planting process serves not only as the main activity but also if you plant a few seeds in some pots they can be party favor that guests can bring home, nurture, and watch blossom with pride.
SMUSH a Book!
It is always fun on a cold and rainy day to snuggle up by the fireplace and read a book. One of my classic favorites is Chicken Little: The Sky is Falling. Sometimes it seems as if everything is going wrong - the sky is falling. Fortunately in the end we find out that the world is not ending! Instead, they all lived happily ever after. Sometimes we need to remember that things are not as bad as they might seem. If we spend more time SMUSHing life will be more fun. Which character do you like best from this story, Henny-Penny, Rooster-Booster, Ducky-Chucky, Goosie-Brucie, or Turkey-Perky?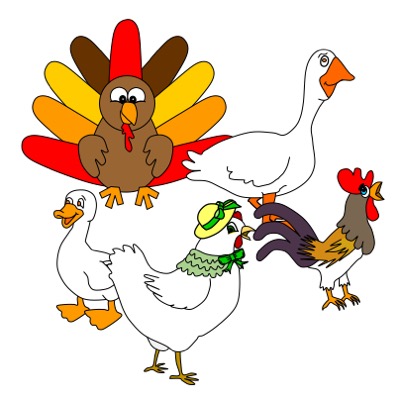 Chicken Little
HI EVERYBODY! Today we have a little SMUSH challenge for you! Have you ever felt the urge to just make something? Well, this is your chance! Make something today; paint, draw, sketch, build, ANYTHING! You may find yourself creating something wonderful that you're very proud of, or something that you want to rip up and throw away. At Truthwins, we think the best way to live creatively is to look at something that you aren't proud of, and say, "Huh, I don't love this, but let me think of the ways that I can make it better. If I try and it just gets worse, then maybe I'll do better next time." After all, life is full of surprises! And, if you don't know what to do then you can just make a big mess on the floor and take a picture of it... We decided to make our own Valentine's Day Cards for our Great-grandmothers. A great way to SMUSH.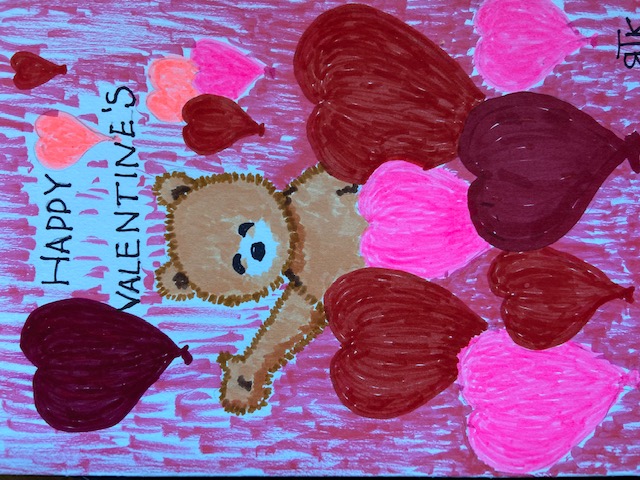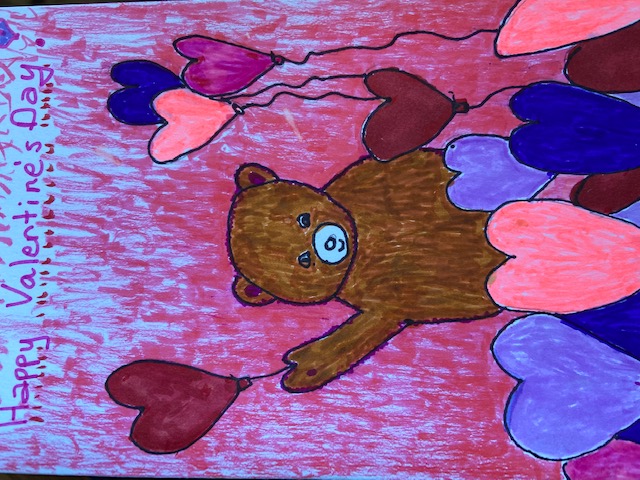 2022 the year for me and you!
It is so much fun to spend time with family and friends. A great way to SMUSH is painting rocks for the community rock garden. Whether your 2 or 99 there is something fun about painting. It's nice to spread joy in your community. 2022 will be a great year. It will be the year for me and you.