Grace D Paints
Grace paints because she loves to. She also loves puppies. To send a SMUSH (Sending Many Universal Smile Hugs) out into the world she decided to do the two things she loves. Paint pictures and help rescue animals find their forever home. The proceeds she has made from her paintings are donated to the shelter she volunteers at:
www.freedomforpaws.com
. Grace is 13 years old. If she can do it so can you. Hope you are having fun doing your own SMUSH.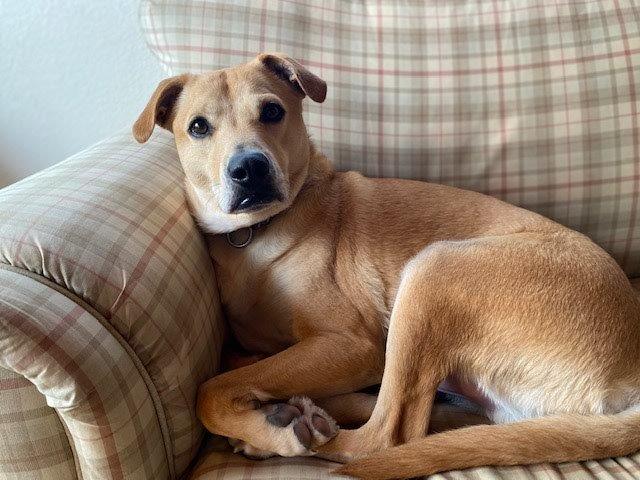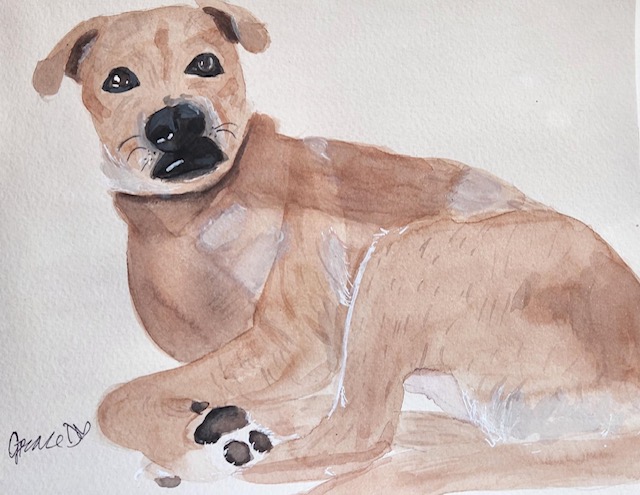 With summer arriving Grace D helped out Make A Wish Foundation by painting a cat for the highest bidder. She was able to raise $450.00. Way to go Grace D.