Staplers may be the most overlooked item on your desk. My stapler often gets buried the beneath paperwork. I don't really miss it until I need it. Then I begin to slap the sheets of paper until something underneath goes "ka-bam".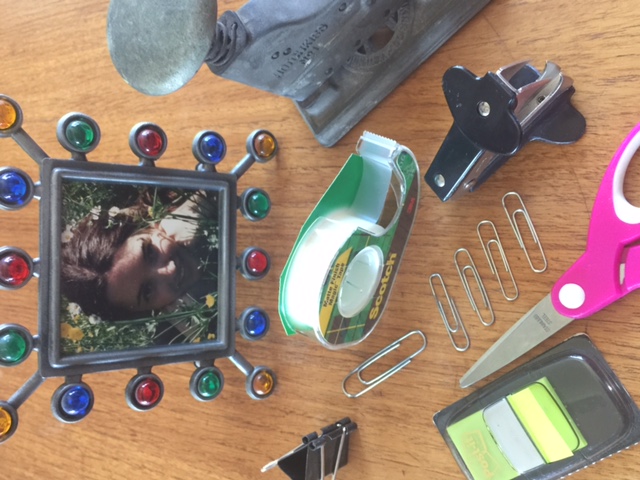 ~
Sometimes when I find the stapler, I discover it's just run out of staples. Then no amount of pounding on it will fasten anything together.
~
Is this how your life sometimes feels? What is keeping it together? Just like the stapler we need to refill when are tank is running low. You may need to refill on positive "'Truth-talk"'. The refills may be small things, as insignificant as the bits of wire that make the stables them selves. Yet, it is just a little "'Truth-talk'" that holds your life together.